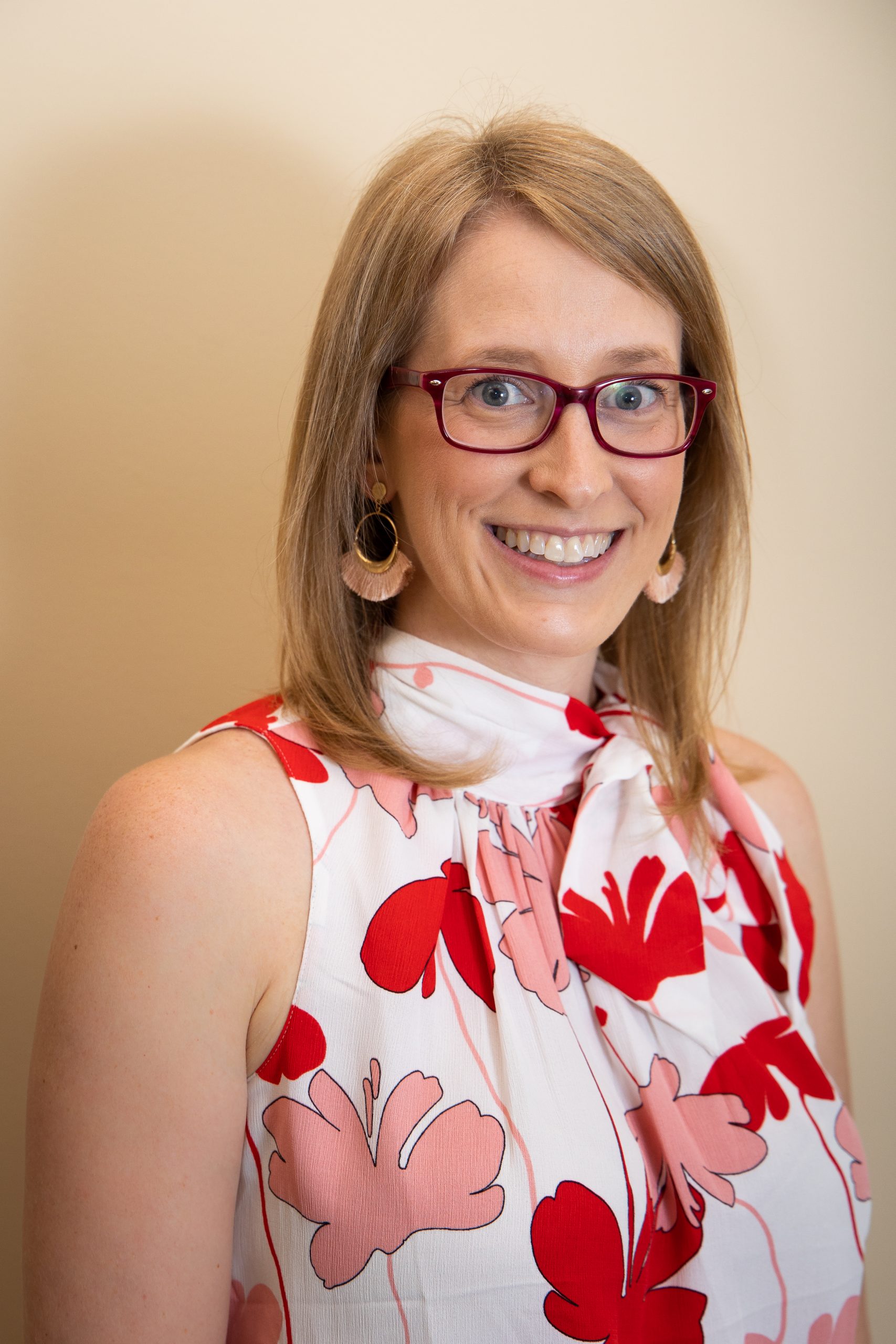 Optometrist
Meredith C. Treece, OD
EDUCATION
B.S., North Carolina State University
O.D., Southern College of Optometry

AREAS OF INTEREST
Glaucoma
Specialty Lenses
Ocular Disease

HOBBIES
Sewing
Chasing 4 kids
Reading
Traveling
Dr. Meredith Treece is an honors graduate of North Carolina State University. Following that, she graduated from Southern College of Optometry in Memphis, TN. While there, Dr. Treece received the Eagle Vision Award for excellence in ocular disease.
Dr. Treece has a passion for helping people. She has done several optometric mission trips providing eye care in underprivileged areas within the United States and in South America. She enjoys treating ocular disease and fitting contact lenses. Dr. Treece is the director of our Specialty Contact Lens Clinic and is trained specifically for fitting contact lenses on difficult eyes.
Dr. Treece is an active member of the American Optometric Association, North Carolina Optometric Society and the Scleral Lens Education Society. She is the past district president of the local chapter here in Wilmington, NC.
"Dr Treece listened to me explain all my previous eye issues and was able to finally diagnose and treat my problems. Thank you Dr Treece." Lori V.
Below are the societies Dr. Treece is currently a member.