CFEI OPTICAL
WE MAKE A SPECTACLE OF OUR SPECTACLES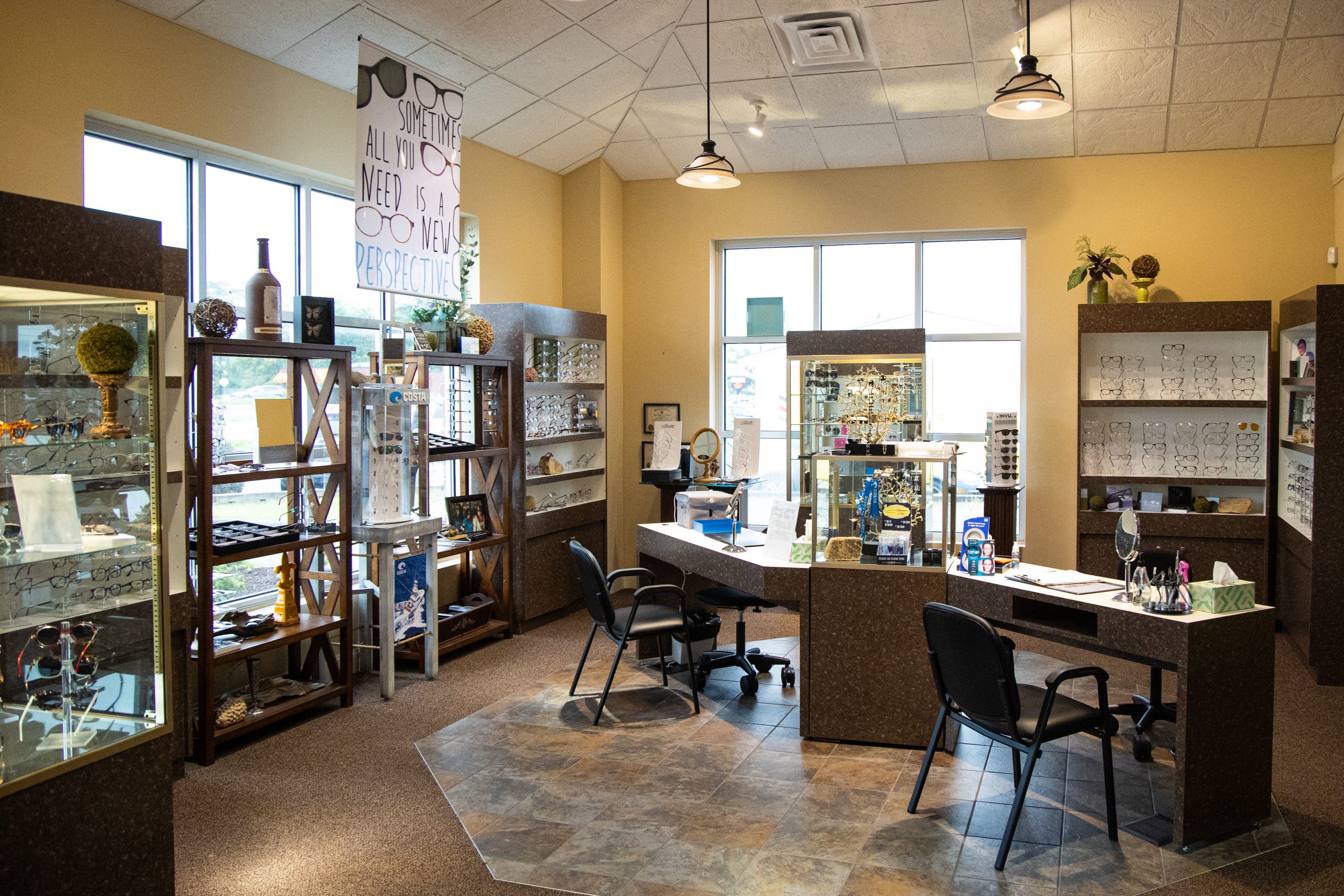 We at the Cape Fear Eye Institute are fortunate to have the experience to answer your questions. Jenny and Kayla can work with you to find the right glasses for the right occasion. They will help you make your choices so you look your best.
Stop by and look at our selection of sunglasses and prescription eyewear.
Ask our opticians about our monthly specials.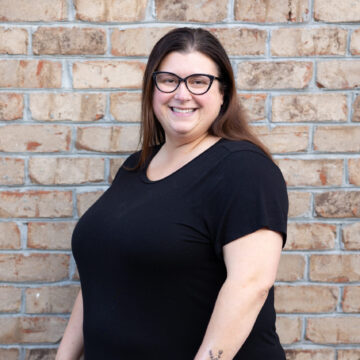 Kristen Downs
Practice Administrator
Kristen joined Cape Fear Eye Institute in July 2021 as the Practice Administrator. She has been in the optical business for over 18 years. She is originally from Minnesota and is currently attending UNCW for her bachelor's degree in business. She is proud to be part of a team and practice that values patient care. In her free time, she enjoys being with family and friends.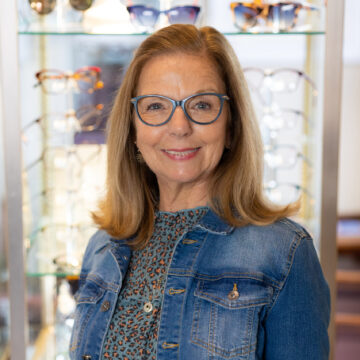 Jenny Patterson
Optician
Jenny joined Cape Fear Eye Institute in June of 2022 as the optician and brings over 48 years of experience in the optical business including experience from Duke Eye Center. She has lived in Carolina Beach for over 5 years but is originally from Goldsboro, NC. Jenny makes sure that her patients are care for, satisfied, and happy with their overall experience. In her free time, she enjoys trying different places to eat, the beach, meeting with friends, and being with her significant other.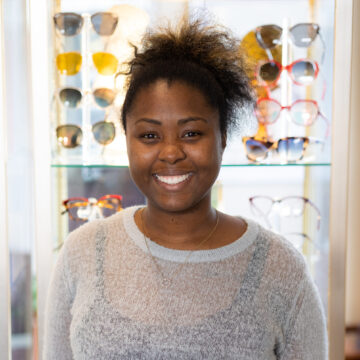 Kayla Peterson
Optician
Kayla was born and raised in Wilmington, NC. She has enjoyed working and learning different areas in the work field, which includes retail management, food management, and medical field. She joined Cape Fear Eye Institute in July of 2022 and is new to the optical field. Kayla is focused on providing the best patient care, eager to learn and work with each one.
We customize designs just right for you.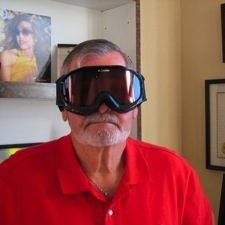 Tommy had these goggles made up for his adventures on his 4-wheeler. They have an insert for his spectacle prescription so that he won't miss a beat when he goes off the beaten path.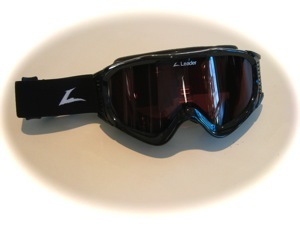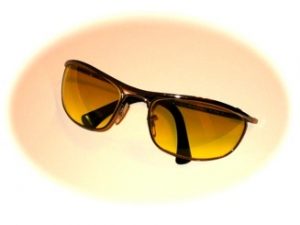 Tommy also put together this beauty. Customized yellow lenses with a gold gradient flash mirror coating to keep your eyes hidden. When you put these on you are stylin' & profilin'.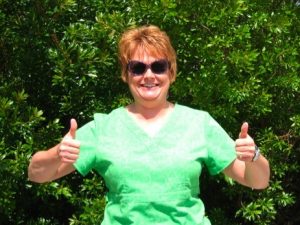 Stop by and we can design something for your style.