BELLA OPTICAL EXPRESSIONS
WE MAKE A SPECTACLE OF OUR SPECTACLES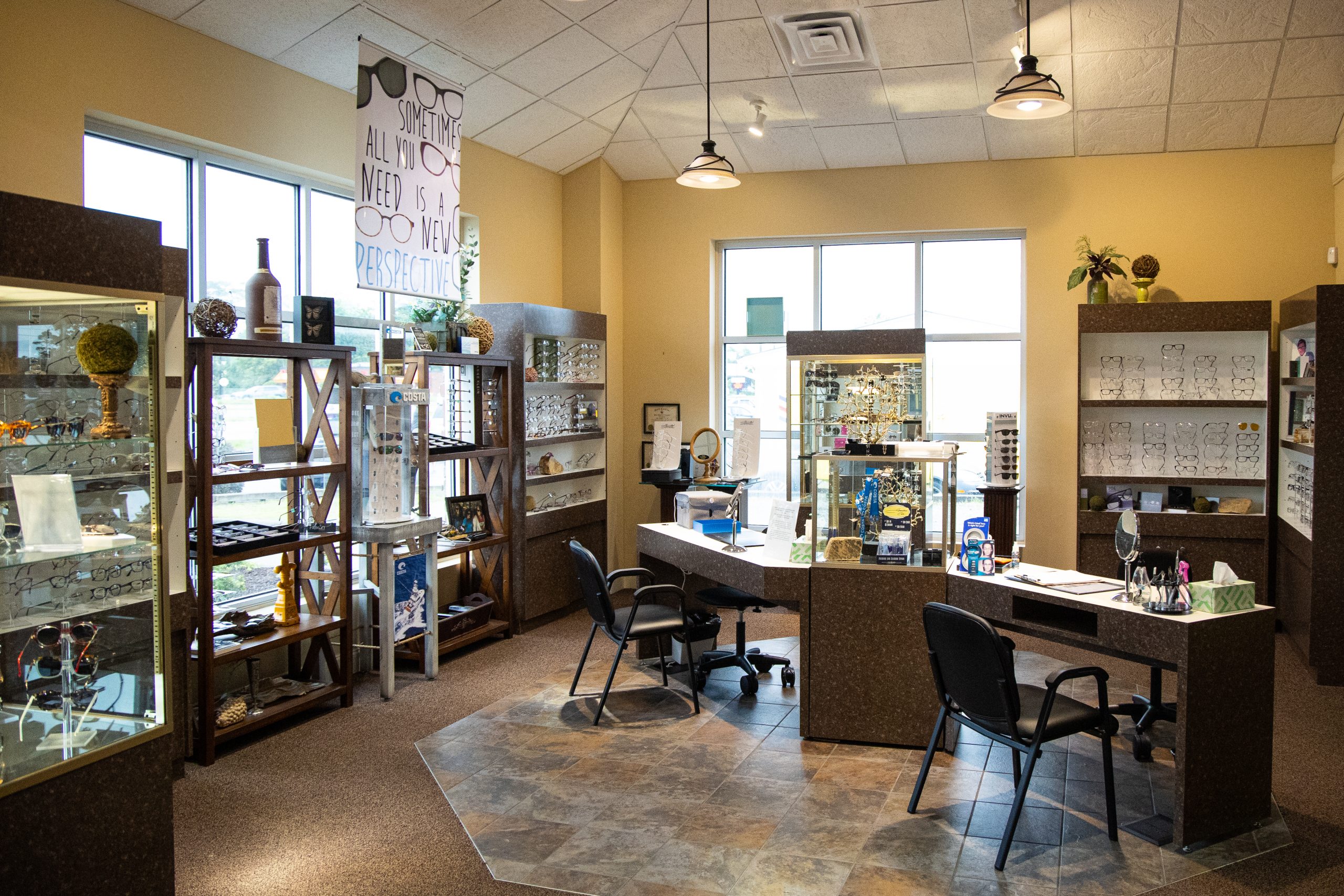 We at the Cape Fear Eye Institute are fortunate to have the experience to answer your questions. Melody and Tommy can work with you to find the right glasses for the right occasion. They will help you make your choices so you look your best.
Stop by and look at our selection of sunglasses and prescription eyewear.
Ask our opticians about our monthly specials.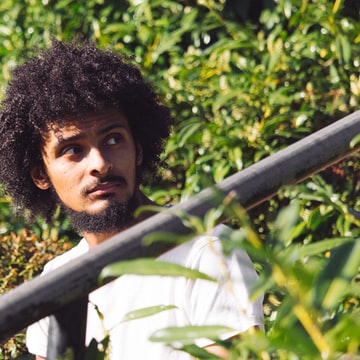 We customize designs just right for you.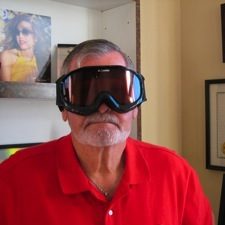 Tommy had these goggles made up for his adventures on his 4-wheeler. They have an insert for his spectacle prescription so that he won't miss a beat when he goes off the beaten path.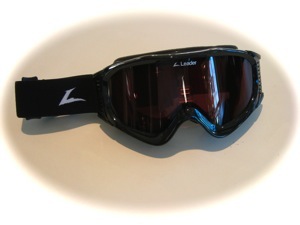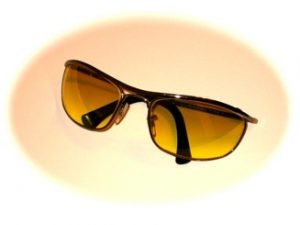 Tommy also put together this beauty. Customized yellow lenses with a gold gradient flash mirror coating to keep your eyes hidden. When you put these on you are stylin' & profilin'.
Stop by and we can design something for your style.
Visit AllAboutVision.com for complete information on eyeglasses and contact lenses, and to learn what's new in bifocals.