Dr. Fanelli, Dr. Casper & Dr. Treece welcome you to the Cape Fear Eye Institute and Fanelli Eye Associates OD PA.
The Cape Fear Eye Institute has been providing the highest level of patient eye care in the Wilmington, Carolina Beach and surrounding areas for over thirty years.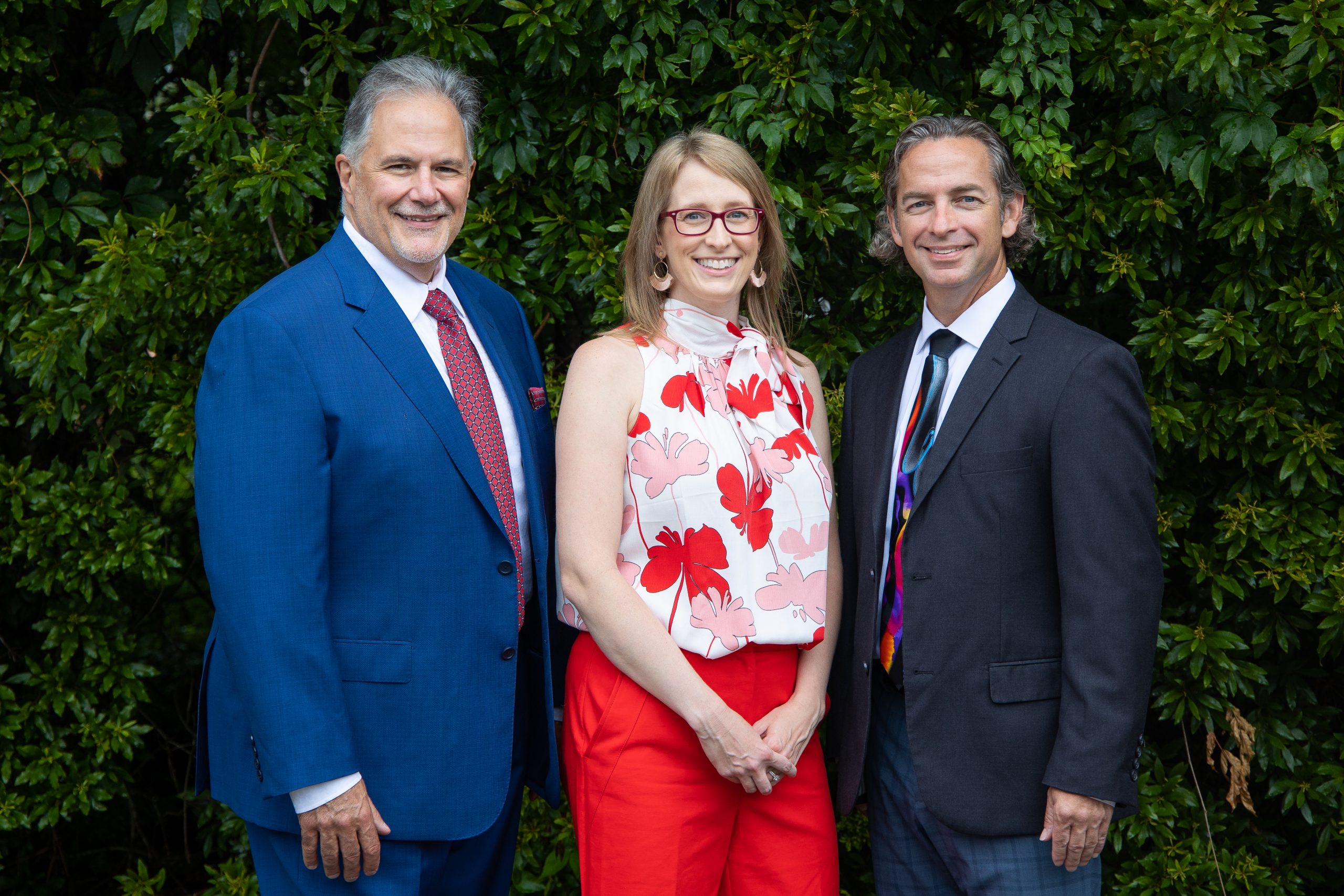 Toni Gaskill
"First time customers of Cape Fear Eye Institute and we could not be more satisfied! The service is incredible and the folks are friendly! Highly recommend!"
Bill C.
"Staff is very friendly and Doctors are both great. I see Dr. Fanelli as my doctor and my wife and I have both seen Dr. Casper. Senior ownership here seems to have made a solid investment in equipment and a judicious use of interns to move patients through a thorough examination process. I may actually owe my eyesight in later life to one of Dr. Fanelli's former interns that referred me to his practice. A++ all the way around for these folks."
Kate Pulliam
"Such a great experience! I brought my daughter in for an infantsee appointment and the staff were very helpful. Dr. Casper was great and knew exactly how to keep my daughters attention to complete his assessment!"
Lori Constanteles
"Was having some scary eye problems on a Saturday. Called and left a message and the on call Dr. got back to me asap! I am very grateful for his call. He helped calm me down about the problem I was having. Wonderful compassionate service."
All ophthalmic consultations are provided:
Glaucoma
Diabetes
Cataracts
Contact Lenses
24-hr Acute Care & Trauma
Pediatric eye exams
Refractive Surgery
Routine Eye Examinations
Scleral Contact Lenses
Cape Fear Eye Institute is proud of our optical department. Bella Optical Expressions offers eye ware from the highest quality Italian spectacles to the affordable budget line for those looking for a backup pair of glasses. Licensed opticians are available to assist with your eye care needs.